Tagged: instagram marketing
- by Alicia Kurz
Why You Should Be Using Instagram for Your Marketing
In today's digital world, Instagram is one of the most powerful tools for marketing. Its user-friendly interface and powerful analytics make it the perfect platform to help your brand reach a wider audience.
Instagram offers a wide range of features that can be used to promote your business or product. From creating engaging content to utilizing best practices for Instagram marketing, there are many ways to get the most out of this powerful platform.
Whether starting with social media marketing or looking for ways to improve your current strategy, learning how to use Instagram effectively can help you achieve your goals. Let's look at some tips and tricks that will help you make the most of this popular platform!
Habit 1: Developing a Clear Strategy
If you want to make the most of your Instagram presence, you must have a clear plan. This means defining your goals, identifying your target audience, and determining what content will resonate with them. Here's a quick list of questions to consider when developing your Instagram marketing strategy:
What are your goals for Instagram marketing?
Who is your target audience?
What kind of content will you create to reach your goals and target audience?
These questions will help you create a roadmap that guides your Instagram marketing efforts. A clear strategy will save time and effort in the long run.
Habit 2: Creating Quality Content Above All Else
Quality content should always be the priority when it comes to content creation. Whether you're creating content for Instagram, a blog, or a website, the quality of your content is what will make it stand out from the rest.
Visual storytelling on Instagram is a great way to engage with your followers and build relationships with them. But if you want to create high-quality visual stories, you need to consider how to make your images stand out from the crowd.
In this section, we'll discuss some tips on how to create quality content that will help you reach your goals and get noticed by potential customers.
Habit 3: Utilizing Hashtags to Your Full Advantage
Hashtags are a great way to get your content noticed on social media. They can help you increase engagement and reach more people. But if you don't have a good hashtag strategy in place, you won't be able to maximize their potential.
Knowing which hashtags are trending on Instagram or Twitter and which ones are popular for your niche can help you get the most out of your hashtag strategy and make sure that your content is seen by the right people. With the right hashtag strategy, you can make sure that your content stands out from the crowd and reaches its intended audience.
Habit 4: Focusing Your Advertising Efforts on the Right Audiences
Instagram is a great platform for targeting ads and retargeting existing customers. With the right strategies, you can make sure that your ads reach the right people at the right time.
By understanding your target audience on social media, you can create more effective ad campaigns that will be seen by those most likely to engage with your brand. With this knowledge in hand, you can craft messages and visuals that will resonate with potential customers and drive conversions.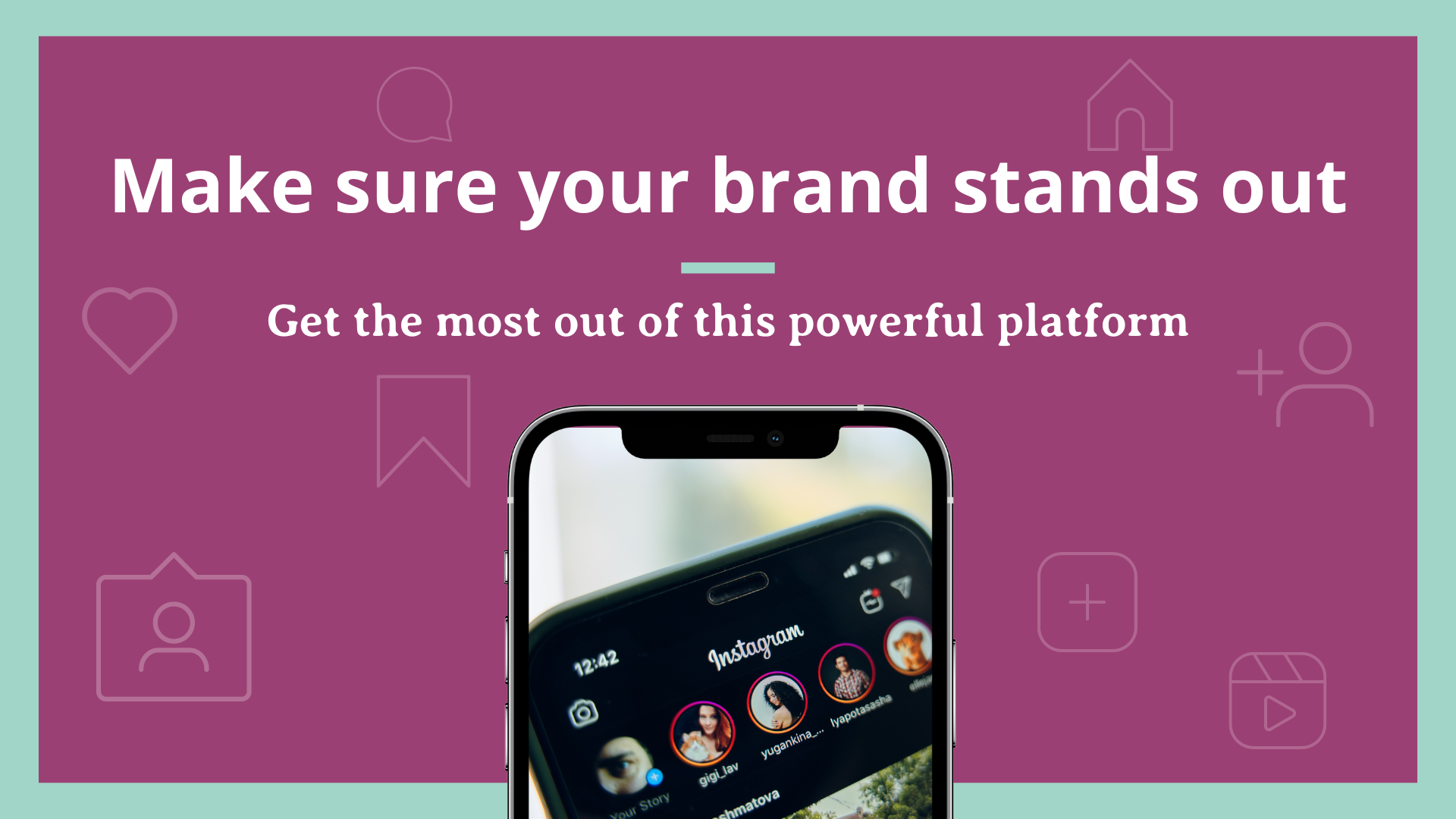 Habit 5: Automating and Scheduling Posts with the Right Tools
With the right tools and software, automating and scheduling posts on social media can be a breeze. Gone are the days when you had to manually post on each platform to get your message out - now you can use automation tools to do it for you.
These tools make it easy for you to schedule posts, find content ideas, and even track engagement. So if you're a busy marketer or business owner who wants to save time and effort when it comes to managing your social media accounts, these automation tools are worth looking into!
Habit 6: Posting Visually Appealing Content
Instagram is a highly visual platform, so making your content look good is important. Appealing images and videos help build a strong brand identity and establish trust with your audience. It's all about creating a consistent look and feel for your brand, using high-quality images to grab attention, and telling stories with visuals that will leave a lasting impression. With the right combination of visuals, you can make sure that your content stands out from the competition and keeps your audience engaged.
Habit 7: Engaging With Your Followers
It's no secret that engaging with your followers is the key to success on social media. But how do you do it? Fortunately, there are a ton of effective ways to make sure that you're connecting with your audience in the most meaningful way possible. Some of the key ways to engage with your followers include:
Liking and commenting on their posts
Responding to Direct Messages
Running giveaways and contests
Asking for feedback and opinions
Replying to comments and mentions
Hosting Instagram Live sessions
Featuring user-generated content
Collaborating with followers and influencers
Encouraging engagement through captions
Monitoring and responding to comments
Personalizing interactions with followers
We can't stress enough the importance of showing up authentically on your Instagram Stories. We get it, you want your feed to look pretty, but people want to support the people behind a brand. Don't be afraid to show what your day-to-day work-life looks like, books you read, or fun office conversations!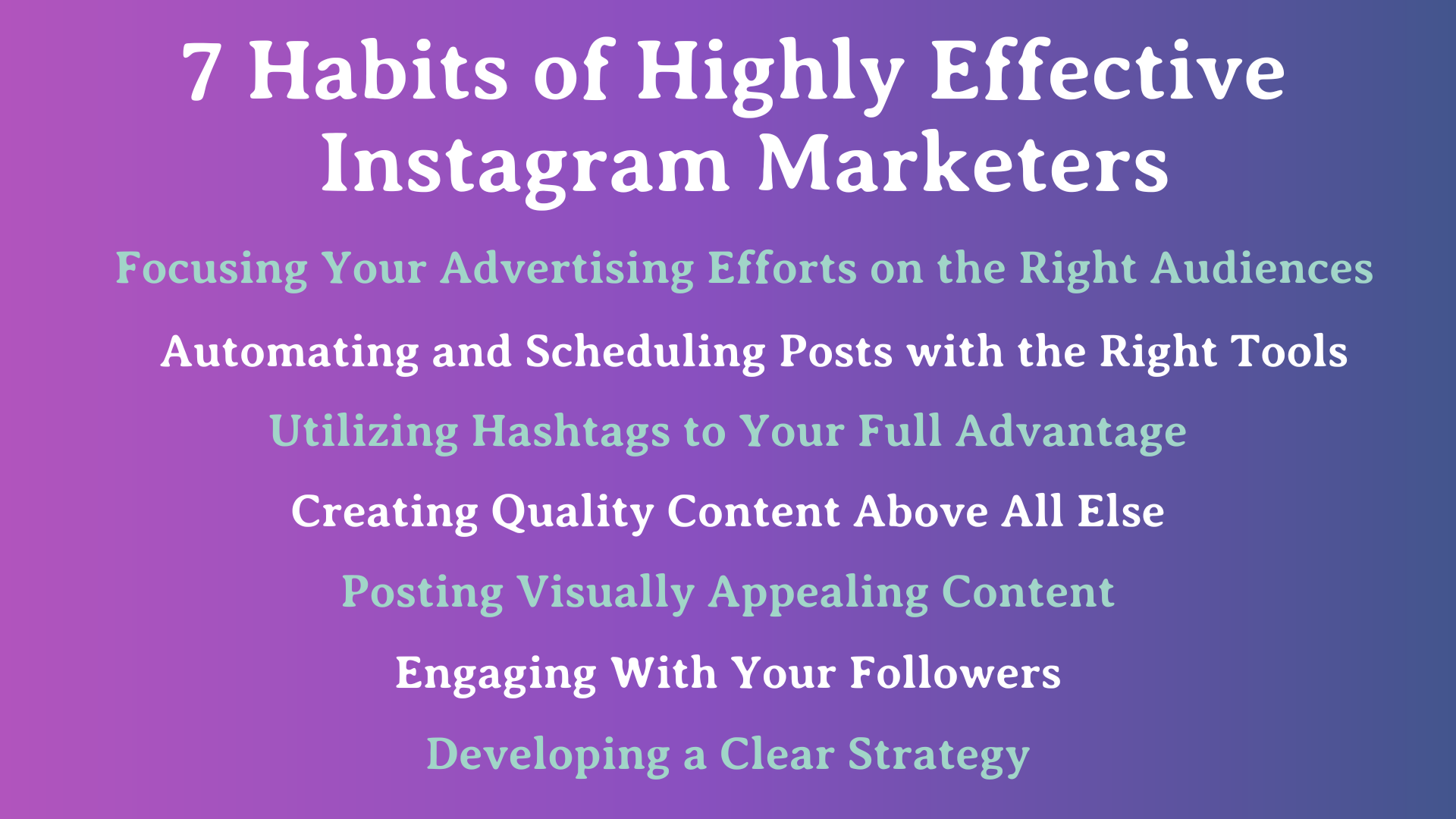 Using these strategies, you can build stronger relationships with your followers and keep them returning for more. Whether you're trying to boost engagement, drive traffic to your website, or increase sales, engaging with your followers is vital to achieving your goals on Instagram.

Social media has become an invaluable tool for businesses and organizations to reach out to their target audience. With the help of social media management tools, or digital marketing agencies like Starling Social, businesses can easily manage their presence on different social networks. They can also use social media ads to promote their products and services to a wider audience.
Social media platforms like Instagram are essential components of marketing strategies today. Businesses that understand the power of these tools will be able to leverage them to maximize their reach and engagement with potential customers. If you need help with your strategy or are ready to take digital marketing off your plate, contact us here to get started.
---